12-18-2018, 11:59 PM (This post was last modified: 12-19-2018, 12:24 AM by Michael S..)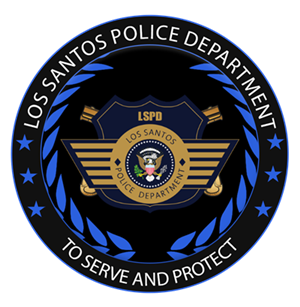 ---
---
---
---
  I will submit my Leave-Of-Absence due to some stuff that needed to be done with my family. In some cases I would like to have this opportunity to leave in town. 
Reason:
Christmas Event of my family




Attending a big ceremony



Additional message:
I will assure that if I come back from LOA I will do a lot of stuffs that will improve this department. Expect something big when I come back from my LOA.



~ I will be back at January 3-7, 2019 ~
Sincerely,
Michael Summers,
Chief of Police,